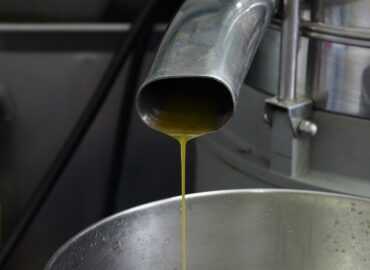 Extraction
Hemp plants are usually soaked in ethanol. This will dissolve CBD and other compounds in the plant. The ethanol is then vaporized, leaving the CBD oil.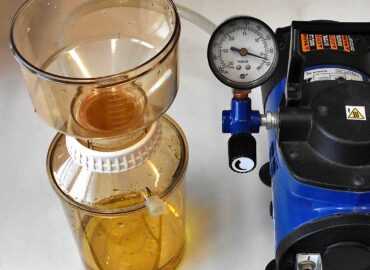 Filtration
The filtration stage is key to ensuring product safety and quality during the production of essential hemp oil. The plant is pulverized, concentrated, or distillate.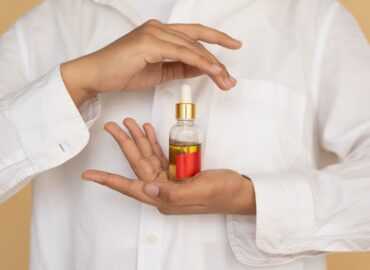 Processing
This process removes impurities and unwanted elements through the extraction process, such as fats, lipids, and waxes. In essence, molecular distillation converts crude oil into purified oil.